We are a small, family-owned, fully insured tree service located on the Northside of Columbus, Ohio. We provide tree/bush planting, tree/bush removal, tree/bush pruning and stump grinding services to Northern Central Ohio.  We provide free estimates and recommendations if you are unsure what your trees/bushes need.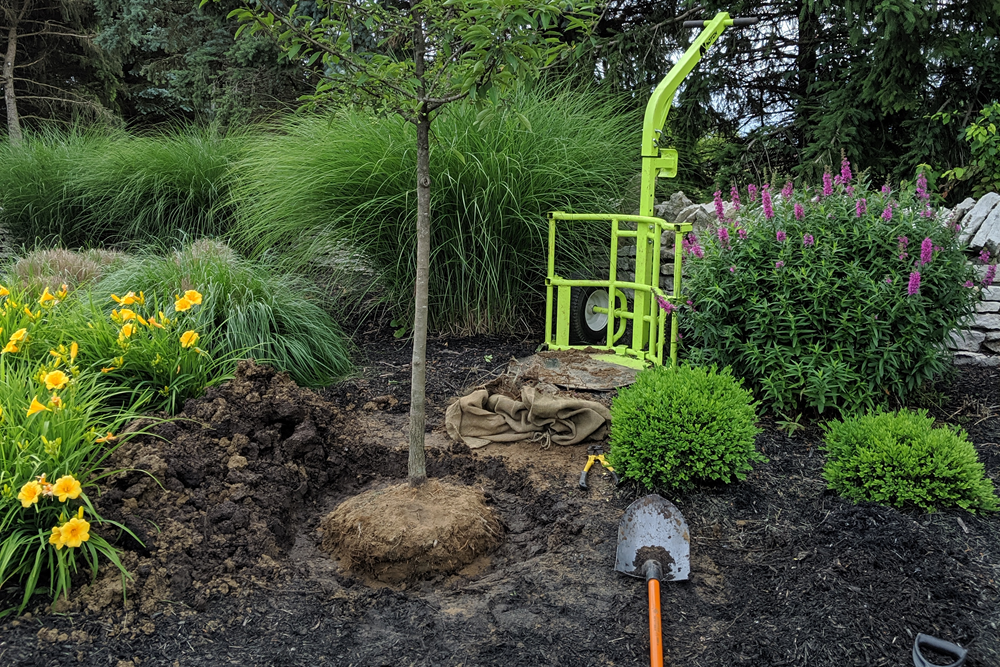 Planting a tree/bush should be a process that includes more than just digging a hole, sticking a tree/bush in the hole and placing dirt over the root ball.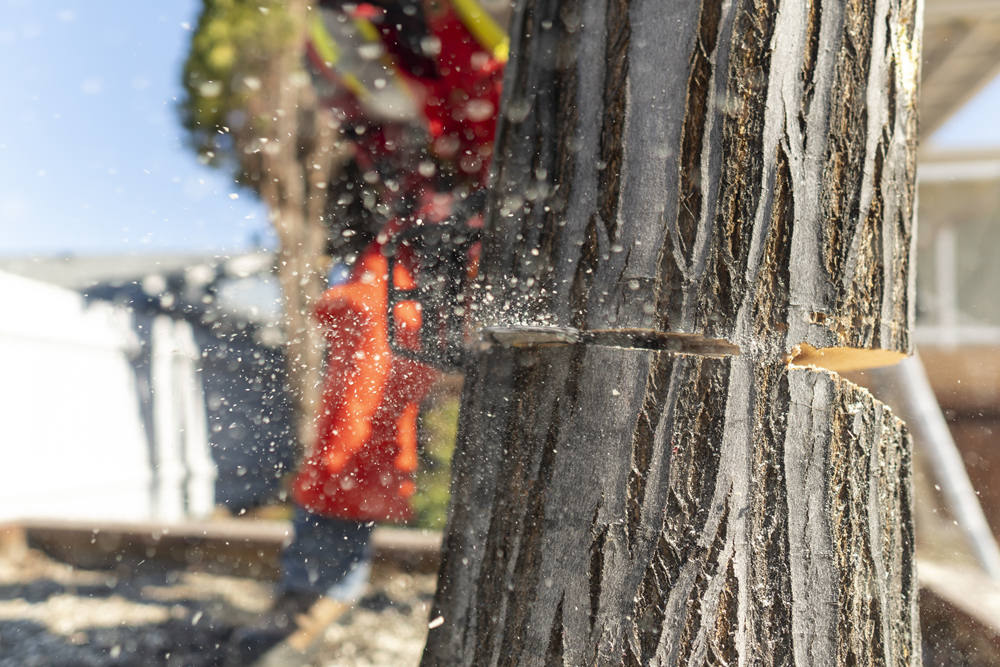 Our standard tree/bush removal service includes cutting down the tree/bush, removing the debris from the property and cleaning up all of the work areas.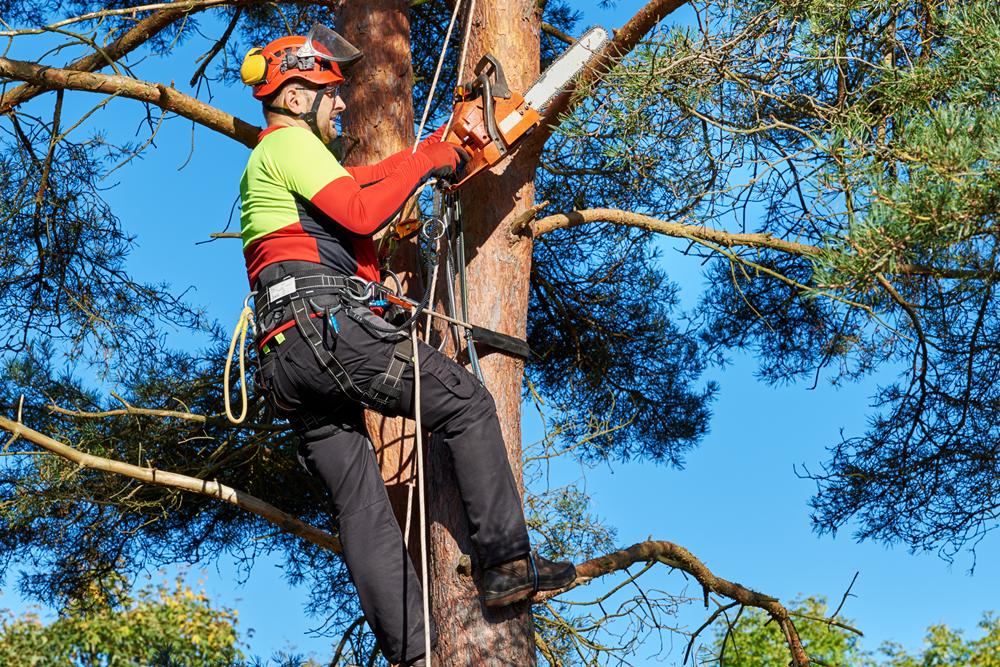 We can provide a free estimate for simply removing a branch, shearing a bush, or for pruning an entire property full of trees.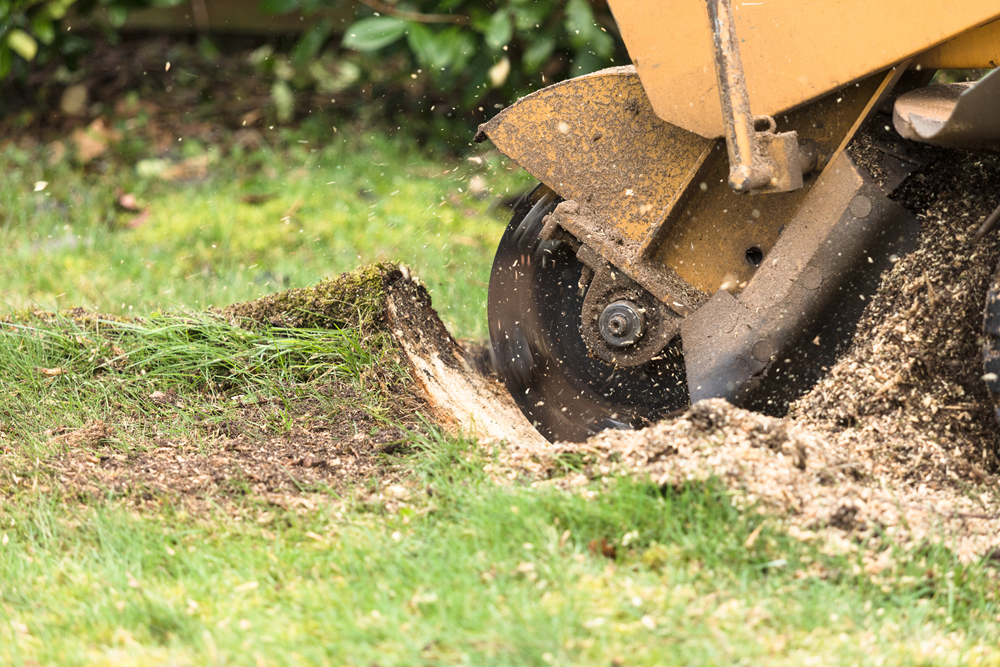 Our standard stump grinding service includes grinding the stump at least 4 inches below ground and leaving the grindings in a pile on top of the hole.
We Serve Northern Central Ohio
Clintonville
Columbus
Southern Delaware
Dublin
Gahanna
Galena
Grandview
Lewis Center
New Albany
Powell
Reynoldsburg
Upper Arlington
Westerville
Whitehall
Worthington